Job vacancy → personal profile → powerful motivation letter
For who?
For anyone who wants to be able to write a powerful motivation letter.
What?
What are the steps for writing a powerful letter? You will be given tips on what to include in your letter, and what to leave out. Most importantly, you will learn how to present yourself on paper and convey your motivation for applying for a given position. After all, there's a good reason why it is called a motivation letter! A good motivation letter will increase your chances of being invited for an interview.
What actions should I take after analysing a vacancy?
How should I write my letter? What are the do's and don'ts?
How should I describe my motivation, in terms of structure and other tips?
How should I follow up after sending my letter?
How?
Bring a suitable job vacancy with you to the workshop to use as a starting point and a motivation letter you have already written. These will serve as your basis for writing a powerful motivation letter, using the tips and tools provided in the workshop. 
Results
You will come away with tools and knowledge to help you to write a well-organised and convincing motivation letter, useful language tips, and a blueprint for a motivation letter.
Duration
Workshop lasting 3 hours.
Group size
3 to 8 participants.
Registration
You can register using the registration form or contact us by telephone or email. You are registered when you receive a confirmation per email. We strive to process your application within 2 working days.
Your contact person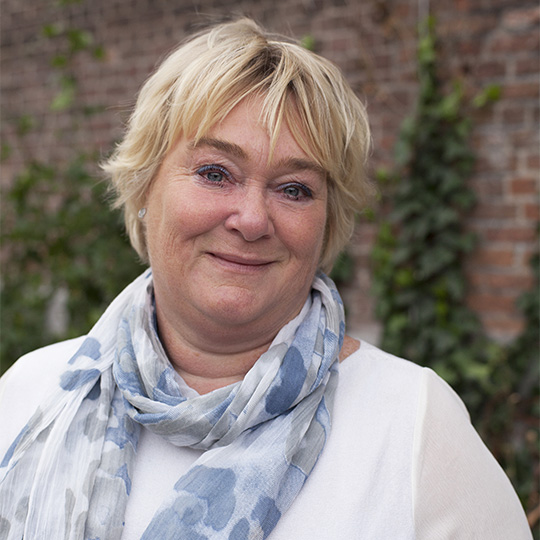 Bianca Klupper
Office manager
Tel: 020-214 1333
This email address is being protected from spambots. You need JavaScript enabled to view it.