ProActief ensures that your personnel are motivated, self-aware and can enjoy their work. We restore the flow in your business, work and energy.
We are specialised in career guidance in the broadest sense of the word. We work primarily for universities and academic organisations. We offer coaching, workshops, training and customised solutions in the area of staff through flow and outflow.
Our largest customer is the University of Amsterdam. As a B2B company, in recent years we are seeing a growing customer base within the education, government, profit and non-profit sectors. Our customers include AUMC, HvA (AUAS), VU, KNAW, CWI, AMOLF, and Nikhef.
Prices
Contact person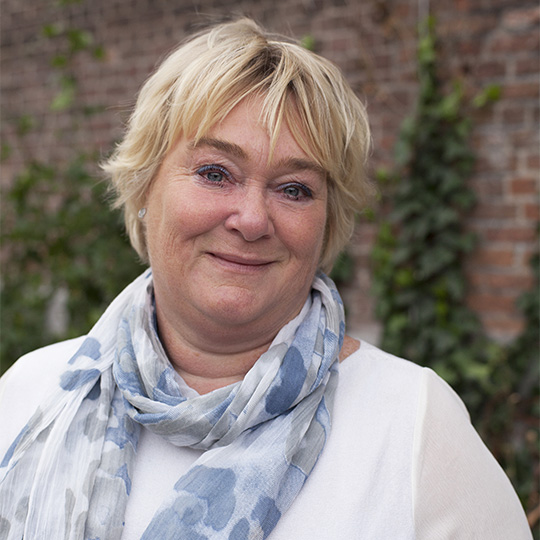 Bianca Klupper
Office manager
Tel: 020-214 1333
This email address is being protected from spambots. You need JavaScript enabled to view it.