Answer the question 'Who are you?' with confidence.
For who?
Employees who want to be genuine and to confidently present who they are, what they are good at and what they have to offer to potential future employers.
What?
Are you looking for a job that's just right for you, but are not sure how to present yourself to your best advantage? These days, it isn't enough just to give a list of your qualifications and work experience. What employers really want to know is who you are, what you can do and what you value. We cover a range of issues, such as:
What kinds of things do you do?
How do you do them (knowledge, experience, qualifications, personal characteristics and style)?
What is important to you in your (future) work?
How?
Learn to describe yourself and develop a personal profile.
Learn to pitch yourself and present yourself more strongly.
Study some practical examples.
Results
You will come away with a personal profile for the job market.
Start next workshop
Location: Roetersstraat 25
Duration
Workshop lasting 3 hours.
Group size
3 to 8 participants.
Registration
You can register using the registration form or contact us by telephone or email. You are registered when you receive a confirmation per email. We strive to process your application within 2 working days.
Your contact person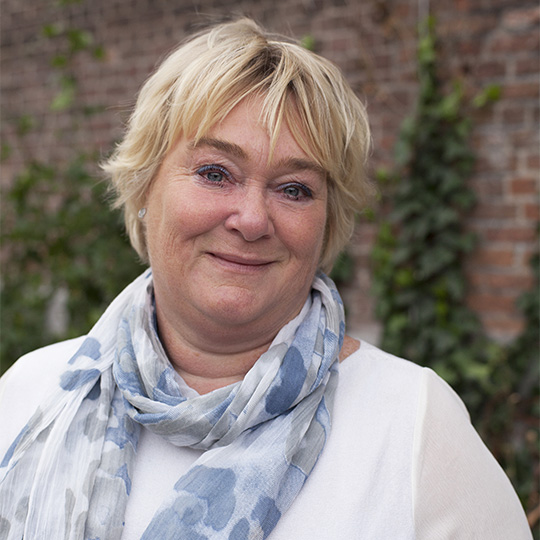 Bianca Klupper
Office manager
Tel: 020-214 1333
This email address is being protected from spambots. You need JavaScript enabled to view it.