On basis of trust.
For whom?
Employees who need advice on how to set up or maintain a network. Also (or particularly) good for those who find it difficult to mingle at networking receptions etc.
What?
Networking has nothing to do with being a smooth talker, but is all about reciprocation. People share information and new contacts with each other and give each other tips about jobs.
The size and quality of your network.
The purpose of your network.
Building your network.
Engaging in a network conversation.
Maintaining your network.
How?
Practical exercises (in front of the mirror), assignments, case studies, sharing experiences.
Result
Knowledge of the seven qualities of a good networker.
Skills in making contact with others.
Start next workshop
Location: Roetersstraat 25
Duration
Three-hour workshop.
Size of group
3 to 8 participants.
Registration
You can register using the registration form or contact us by telephone or email. You are registered when you receive a confirmation per email. We strive to process your application within 2 working days.
Your contact person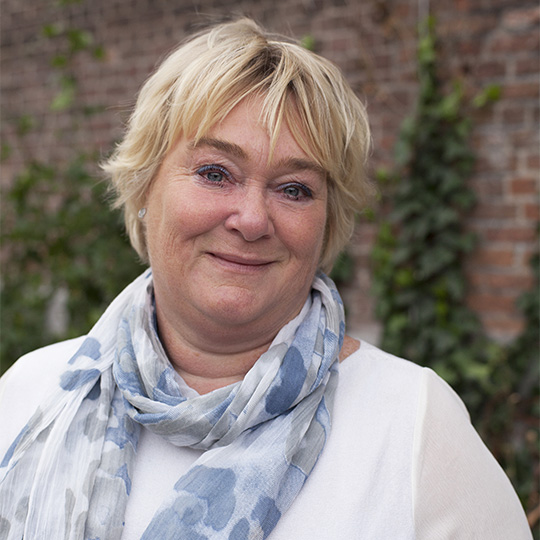 Bianca Klupper
Office manager
Tel: 020-214 1333
This email address is being protected from spambots. You need JavaScript enabled to view it.