The way to find work
For whom?
Anyone looking for a new job or assignments.
What?
The ins and outs of the LinkedIn professional network, using the book Career Management via LinkedIn:
Creating a profile.
Networking via LinkedIn.
Introduction to the way in which recruiters and recruitment and selection agencies use LinkedIn and how to use this to your advantage.
Networking, a vital part of maintaining your business contacts, is increasingly taking place online, particularly via LinkedIn. If you want people to find you, if you are looking for a job or new assignments, you would do well to use this online network, say Aaltje Vincent and Jacco Valkenburg, authors of the book Career Management via LinkedIn.
How?
Explanation from the trainer, exercises.
Result
Ability to make your own effective LinkedIn profile.
Insight into how LinkedIn works.
Practical skills for exploring the full potential of LinkedIn.
Increasing your own network potential.
Reviews
The responses of the course trainer and fellow participants to each others' LinkedIn profiles provide concrete insights into how you can make LinkedIn work for you.
Duration
Three-hour workshop.
Size of group
3 to 8 participants.
Registration
You can register using the registration form or contact us by telephone or email .
Your contact person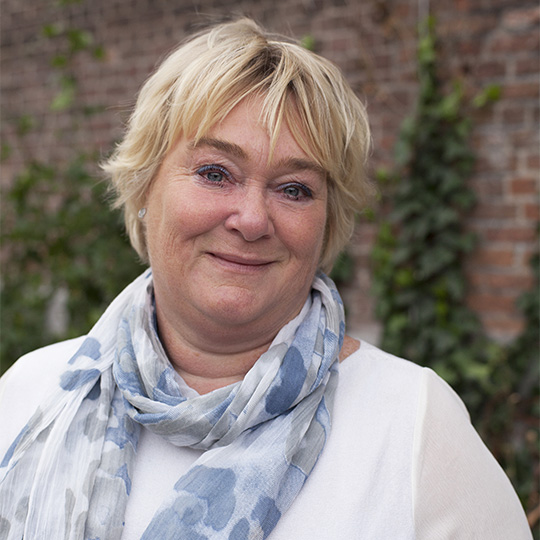 Bianca Klupper
Office manager
Tel: 020-214 1333
This email address is being protected from spambots. You need JavaScript enabled to view it.