What's next after your PhD?
For who?
All PhDs who need some help landing their dream job and are interested in getting together with other PhDs. 
What?
This module consists of two workshops, specially designed for PhD's. Where do you want to continue your career? Whether it's within academia, or in industry; you are going to need a killer CV and be able to present yourself well during a job interview.
In this module we will share our knowledge and experience and give you all the tools you need to work on an improved version of your CV, and you will have the opportunity to practice interview skills in a safe environment. The goal is to equip and prepare you for a successful job hunt!
How?
Learn about the latest CV trends, inside and outside academia
Learn how to tailor your CV to a particular vacancy
Interview do's and don'ts
Feedback on how your present yourself
Results
You will have all the input you need to improve and tweak your CV, and you know how to present yourself during a job interview. 
Start next workshop
Location: Roetersstraat 25
This module consists of 2 workshops, your application is for both at once:
Tue 23-01-24 13.30 - 16.30
Tue 30-01-24 13.30 - 16.30
Duration
Workshops lasting 3 hours.
Group size
3 to 8 participants.
Registration
You can register using the registration form or contact us by telephone or email. You are registered when you receive a confirmation per email. We strive to process your application within 2 working days.
Your contact person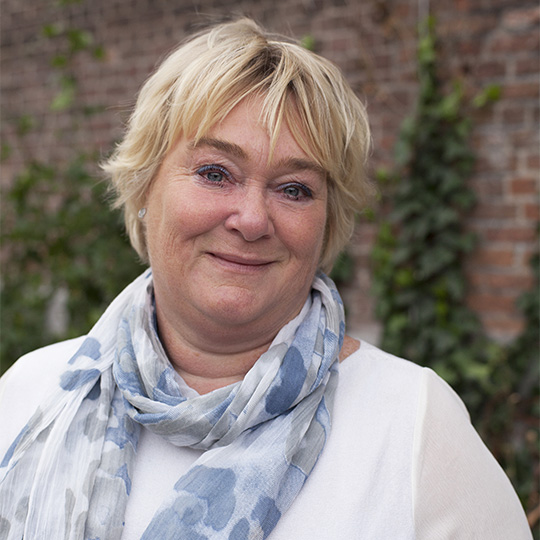 Bianca Klupper
Office manager
Tel: 020-214 1333
This email address is being protected from spambots. You need JavaScript enabled to view it.