About first impressions, 'selling' your good points while remaining true to yourself.
Beforehand
During individual sessions with the ProActief adviser you have discussed who you are, what you can do and what you want in your career. You have also polished up your CV and job application letter. Now you just need to focus on your job interview skills.
For whom?
Employees who need advice, support and feedback on how they present themselves during job interviews.
What?
Inventory of questions during job interviews.
Practising answering tricky questions.
Interview do's and don'ts.
Practising a job interview for both an academic and a non-academic position.
Feedback (identifying strong points and pitfalls) on style of communication and presentation during the job interview.
How?
Exercises, assignments, case studies, sharing experiences, evaluation of activities.
Result
Awareness of own style of communication and presentation.
Tools for improved presentation during a job interview.
Prepared for tricky questions during the job interview.
Reviews
During the programme I improved my style of presentation and honed my personal profile to give me an up-to-date CV. I also created a LinkedIn profile which makes me feel I am able to explore my labour market more actively.
Start next workshop
Location: Roetersstraat 25
Duration
Three-hour workshop.
Size of group
3 to 8 participants.
Registration
You can register using the registration form or contact us by telephone or email. You are registered when you receive a confirmation per email. We strive to process your application within 2 working days.
You will receive a confirmation of your registration.
Your contact person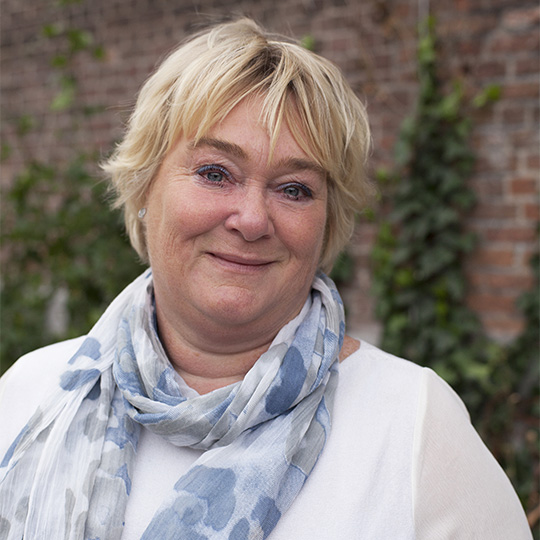 Bianca Klupper
Office manager
Tel: 020-214 1333
This email address is being protected from spambots. You need JavaScript enabled to view it.