What a good CV, I must speak to this candidate...
Beforehand
Did you know that your CV is read in 15 seconds? That's how long you have to convince the reader that you are the ideal candidate for the vacancy in question. How can you ensure that the contents and layout of your CV are so convincing that it stands out from the rest?
For whom?
You are ready to enter the labour market, you know who you are and what you are looking for. Now you want to create a convincing CV that reflects who you are and what you can do. This workshop is for employees looking for feedback/advice on how to put together an irresistible CV which will increase their chances of being invited to a job interview.
What?
Inventory of your (brand)value; ambition, personal profile, you have produced a clear description of what you can bring to this position.
CV layout and design.
You have a thorough knowledge of your target group/the organisation you want to work for.
You compare your CV to those of the other participants.
How?
Exercises, assignments, giving and receiving feedback.
Result
A convincing CV that reflects your abilities and is suitable for your target group/sector.
Start next workshop
Location: Roetersstraat 25


Duration
Workshop lasting 3 hours
Size of group
3 to 8 participants.
Registration
You can register using the registration form or contact us via telephone or email. You are registered when you receive a confirmation per email. We strive to process your application within 2 working days.
Your contact person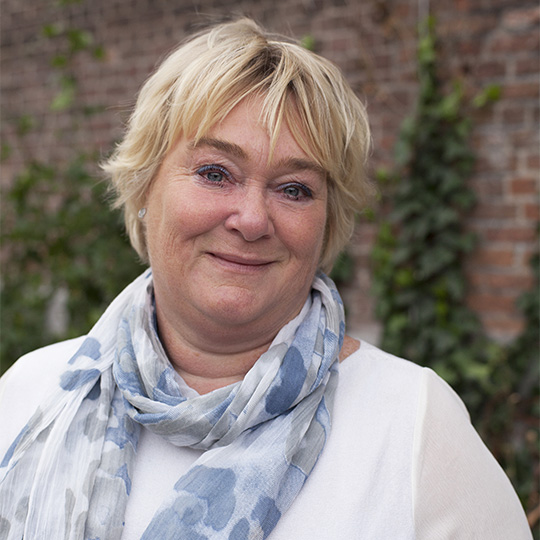 Bianca Klupper
Office manager
Tel: 020-214 1333
This email address is being protected from spambots. You need JavaScript enabled to view it.