How do you convince the other person of your strengths, competencies and/or skills?
Preparation
If you are asked to list your three best competencies, do you fall silent, stammer an answer or can you recite them by heart?
Who?
For job seekers in the present labour market, who want to distinguish themselves and make a strong impression when networking and in job interviews.
What?
Homework assignments before the workshop.
Ask for feedback using a questionnaire for colleagues, partner and friends about your competencies.
Describe your own successes.
Present your competencies.
Receive feedback on your power of persuasion.
How?
Homework, practice with other participants and learning to receive feedback.
Results
Insight into your five competencies and five points for development.
Presentation of two competencies.
Improved performance when networking and in job interviews.
Start next workshop
Location: Roetersstraat 25
Duration
Workshop lasting 3 hours.
Group size
3 to 8 participants.
Registration
You can register using the registration form or contact us by telephone or email. You are registered when you receive a confirmation per email. We strive to process your application within 2 working days.
Your contact person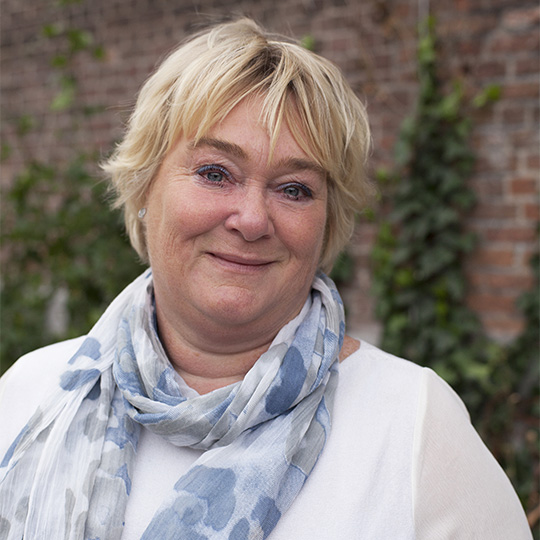 Bianca Klupper
Office manager
Tel: 020-214 1333
This email address is being protected from spambots. You need JavaScript enabled to view it.