Thinking ahead. What could your next career step be?
I experienced the couple of sessions I had as supportive and insightful.
For whom?
For UvA staff and employees from other organisations who want to remain optimally employable or who are not sure if they are in the right position for them. For UvA staff this service is included in their CAO and can be used once every two years and working for at least 1 year at the UvA.
What?
Exploration of questions, thoughts and wishes on the current career and the ideal career.
Inventory of possibilities, motivations and qualities.
Setting a career goal.
Drawing up a plan to reach that goal.
How?
Talks with a careers adviser, homework assignments and self-analysis.
Result
Insight into personal future prospects.
Grip on own career development.
Reviews
The programme gave me a better perspective of my situation, in particular through providing more insight into what things energise me and what things drain me of energy. I also learned greater acceptance of the situation at my work.
I see my work differently now, and I feel the sessions helped me with this. It also made it easier for me to look for a future position. I can see more opportunities to look for new work, and I have more of an idea of what I want. Among other things, it motivated me to sign up for a great training course which will increase my chances in the labour market.
Duration
Three sessions.
Size of group
Individual.
Registration
You can register using the registration form, or contact us by telephone or email.
Costs
Free for UvA staff. Price available on request for other candidates.
Your contact person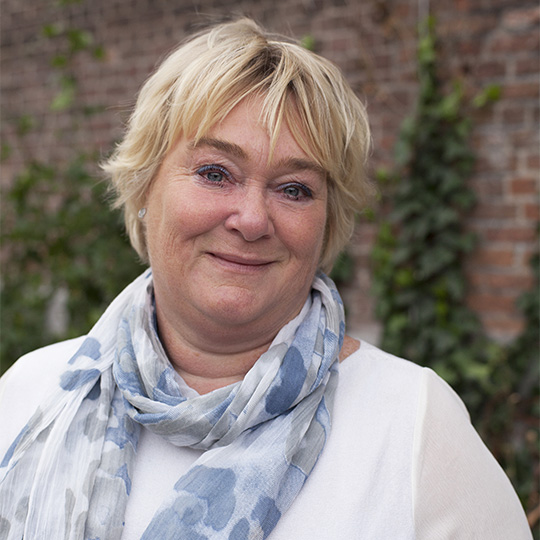 Bianca Klupper
Office manager
Tel: 020-214 1333
This email address is being protected from spambots. You need JavaScript enabled to view it.