Your position is disappearing, but there are still opportunities.
For whom?
For employees faced with imminent job loss, for example through reorganisation, redundancy or the abolition of the position.
What?
Inventory of wishes, motivations, qualities and stumbling blocks.
Ascertaining a suitable professional field and one or more fitting job(s).
Drawing up action plans for Spoor I and II: an assessment of redeployment opportunities in other departments of the same organisation (I) and redeployment opportunities in other organisations (II). These assessments can take place simultaneously.
Approaching the labour market: presentation and job applications.
The employee produces a report of both of the assessments and the job application activities.
How?
Sessions with a careers adviser and networking and job application training.
The programme is followed by an evaluation.
Additional information
The client/manager receives regular reports on the progress of the redeployment process.
Result
Redeployment in the current organisation or externally.
Duration
Six months, extension possible.
Size of group
Individual; networking and job application skills training takes place in a group of three to six participants.
Registration
Registration takes place via your employer.
Your contact person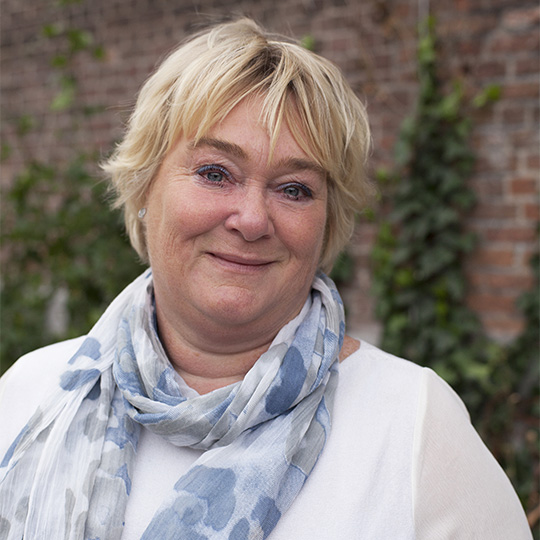 Bianca Klupper
Office manager
Tel: 020-214 1333
This email address is being protected from spambots. You need JavaScript enabled to view it.