Self-insight helps you find direction for your (future) work.
Who?
Employees who have questions about their next career move. Who are not sure what work suits them and are prepared to explore this dilemma using questions about their past and future.
What?
Working on your career is 'creating your own identity'. You don't discover your 'identity' through tests and questionnaires, but via an active and creative approach. Personal history, desires and recent experiences form the threads of life that every individual weaves into their working life.
Exploration of your personal story, qualities, values and interests.
Taking time to consider the question 'Who am I and who would I like to be?'
Discovering what elements give you satisfaction.
How?
A narrative research method for matching your life story to your next career move.
Inspiration exercises.
Exchanging experiences with other participants.
Result
Insight into your life and career themes.
Generating cohesion, continuity and meaning.
More insight into who you are and what direction you want to go in.
Duration
Workshop lasting 3 hours.
Group size
3 to 8 participants.
Registration
You can register using the registration form or contact us by telephone or email. You are registered when you receive a confirmation per email. We strive to process your application within 2 working days.
You will receive a confirmation of your registration.
Your contact person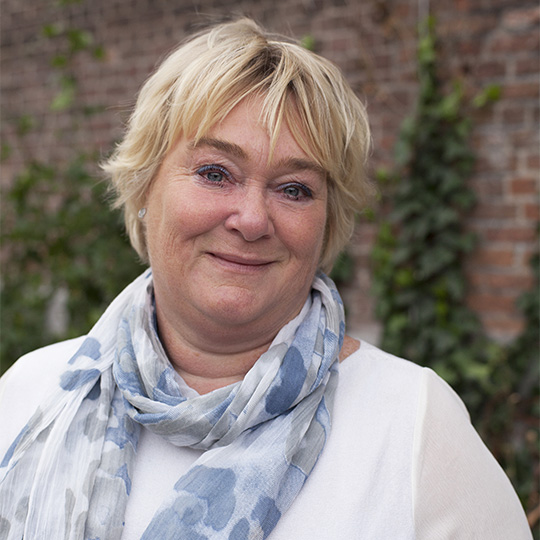 Bianca Klupper
Office manager
Tel: 020-214 1333
This email address is being protected from spambots. You need JavaScript enabled to view it.