Curious about other career perspectives?
For whom?
Employees who want to explore their prospects and perspectives in the labour market.
What?
Inventory of wishes, motivations, interests, qualities, stumbling blocks and pitfalls.
Assessment of the feasibility of career wishes.
Approaching the labour market: networking and job applications.
How?
Sessions with career adviser, training in networking and job applications, homework assignments.
Result
A clear picture of personal qualities, capacities and ambitions.
Better insight into personal functioning.
Insight into desirable career opportunities.
Realistic picture of career opportunities on the labour market.
Strong presentation during networking talks and job interviews.
Greater chance of a suitable job.
Reviews
I entered the job application process with far more self-confidence and had a far better idea of what to expect. This helped me to stay calm and gave me self-confidence, which resulted in me getting a new job.
Duration
4 to 9 months.
Size of group
Individual.
Registration
You can register using the registration form or contact us by telephone or email.
Once you have registered we will contact you to make an appointment with you and your employee.
Costs
Price available on request.
Your contact person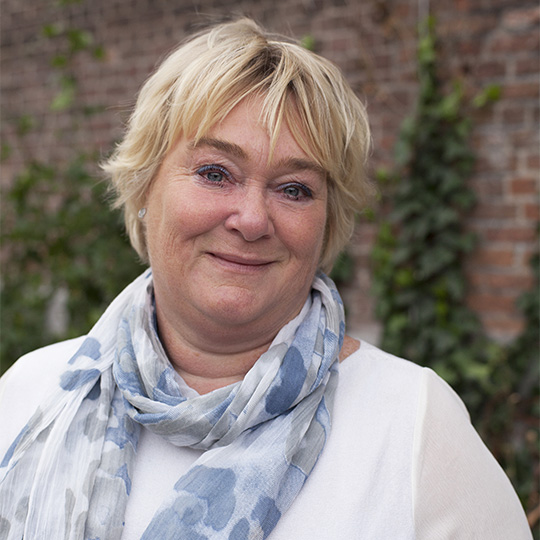 Bianca Klupper
Office manager
Tel: 020- 214 1333
This email address is being protected from spambots. You need JavaScript enabled to view it.