The training is best suited when you are about to start your final year of employment.
Extremely helpful to broaden your horizon and realize the grand (and great) world outside academia; helps to realize what your strengths are (instead of always focusing on the criticism); provided much insight in how your PhD degree offers a valuable transferable skills toolkit! The course included great exercises to realize how easily networking can be done!
Who?
The Career Orientation Course is for PhD candidates and Postdocs who are about to start their final year of employment*. You can also participate if you are a PhD student or postdoc at another university or research institute. Each group consists of a maximum of 12 people, creating a safe environment where personal experiences and ideas can be shared.
What
The first part of the course gives you clarity in who you are, your competencies and your ambition. The second part of the course gives you practical tools to help you fulfil your ambitions and to find a job inside or outside academia. At the end of the course you will have developed a realistic action plan for yourself.
The training Launch your Career helps to prepare you for your future. The training consists of a workshop Profiling and a workshop Networking plus 2 individual coaching sessions.
You will gain insight in your transferable skills, your career goals and the labour market. At the end of the training you will have developed a professional profile and a realistic action plan for yourself. Also you submitted your first contacts to potential employers.
Costs
If you want more information about prices, please sent an email to This email address is being protected from spambots. You need JavaScript enabled to view it. 
How
Preparatory assignments, four workshops and homework
Results
This training course helps you to prepare for your professional future, wherever it may be. You will have learned skills to execute you career plan and submitted your first contacts/applications to potential employers.
Investment
By registering for this course you agree to actively participate and to attend every session. Homework will take 2-3 hours for each workshop.
Group
From 8 to 12 participants
Registration
For more information about the course and how to register please contact the trainer, Channah van Dootingh.
Your contact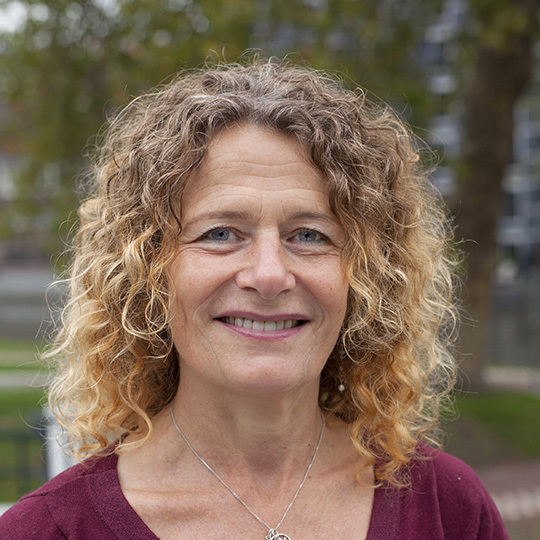 Channah van Dootingh
Tel: 020-214 1333
This email address is being protected from spambots. You need JavaScript enabled to view it.